Do Good: Make Money
SolVING business challenges through philanthropy and community investment
Why Do Good?
There are measurable business benefits in doing good.
We work side-by-side with our clients to help construct the goodness platform that will address your unique business challenges and goals.
Then we build the right team and tools to help you launch, perfect and sustain that platform for the long-term.
As our clients will tell you, we focus on results. No open-ended retainers. No cookie-cutter presentations. Just results.
The notion of transforming a naive, single thought into a global strategy for a Brand that has deeply developed behaviors should be more than one can imagine. Not so for Laura. It is without hesitation that I can say that Laura's skills at understanding our Brand essence and then building a strategic platform with very specific goals and objectives were instrumental in our ability to bring forth joinFITE with the strength and influence it has had. Her ability to marry concept with practical goal-setting and execution was critical in this endeavor and I can easily say that we would not be in the place we are without her effort. We are fortunate to have had Laura work hand in glove with us, and would, without question, do so again.
- Dan Ginsberg, CEO Dermalogica
Laura is an outstanding colleague and creative force who truly forges effective and meaningful partnerships for non-profit causes and for-good companies. Seamlessly blending strategic priorities, program goals, and budget realities in a harmonious, mutually beneficial way, Laura's insights and negotiations skills are tremendously strong. Laura was able to effectively drive huge results by scaling our reach and impact, without overburdening our resources - all while driving significant revenue back to the organization. Her sincere dedication, passion, and enthusiasm for this model are evident in her results and tireless hours of commitment. Laura is a smart, stable and honest team player who can be trusted - and I'd say YES to working with any chance I could.
- Christopher Gavigan, Co-Founder and Chief Products Officer, The Honest Company
Laura is a pleasure to work with. She is a great communicator and kept our project moving forward when it wasn't easy to do so. She bent over backwards to make sure the partnership would work because she had a vision and knew the end result would be worth it. She has an amazing work ethic and follows through with everything she starts. I hope I have a chance to work with her again.
- Ann Misner, American Cancer Society
About Us
Do Good: Make Money opened in 2005, to help companies and individuals solve business challenges through philanthropy and community investment.
Whatever the challenge –
a company trying to reach a new audience, grow revenue, or, recruit and retain top talent,
an individual looking to make a real impact or gain consideration as a credible thought leader
a foundation or cause working to increase their profile and raise funds
Do Good: Make Money brings a proven set of tools, experience, knowledge and relationships, all grounded in doing good, to help address these issues.
We approach every pro-social initiative from our clients' core business drivers, to solidify far-reaching support for and commitment to the greater good that will ultimately drive the results sought.
Founder & Principal: Laura Probst
Laura Probst launched Do Good: Make Money in 2005, after 7 years of in-house partnership and employee engagement work for nonprofit and for-profit brands. After getting her start working with a women's empowerment organization in South Africa, Laura developed a deep understanding of the needs and interests of women business owners and has worked with prominent entrepreneurs and business leaders such as Jessica Alba (The Honest Company), Jane Wurwand (Dermalogica), Lisa Gregorian (Warner Bros), and Robin McGraw (Robin McGraw Revelation).
Laura specializes in forging win-win partnerships between companies and causes, helping each side understand the other's business realities and keeping shared priorities top of mind.
Laura stepped away from Do Good in 2014, to build out The Honest Company's corporate social responsibility platform. Serving as Head of Social Goodness and a member of The Honest Company's Executive Team, Laura developed and oversaw all corporate social responsibility, cause-marketing, employee engagement, thought leadership and policy engagement activities for the brand.
After delivering award-winning programs and systems for sustained environmental health leadership to The Honest Company, Laura took over leadership for Do Good once again in Spring 2016.
Laura sits on the Board of the Social Impact Fund, and is a founder of The Women's Accelerator – a mentorship program for high-potential women leaders.
Follow Laura on Twitter: @dogoodmakemoney
Collaborative Partners
We have a deep network of consultants and creative/communications professionals as part of our collaborative. We build our teams to suit your issue, your needs and your focus, to ensure you have the absolutely best and most well-connected team for the project.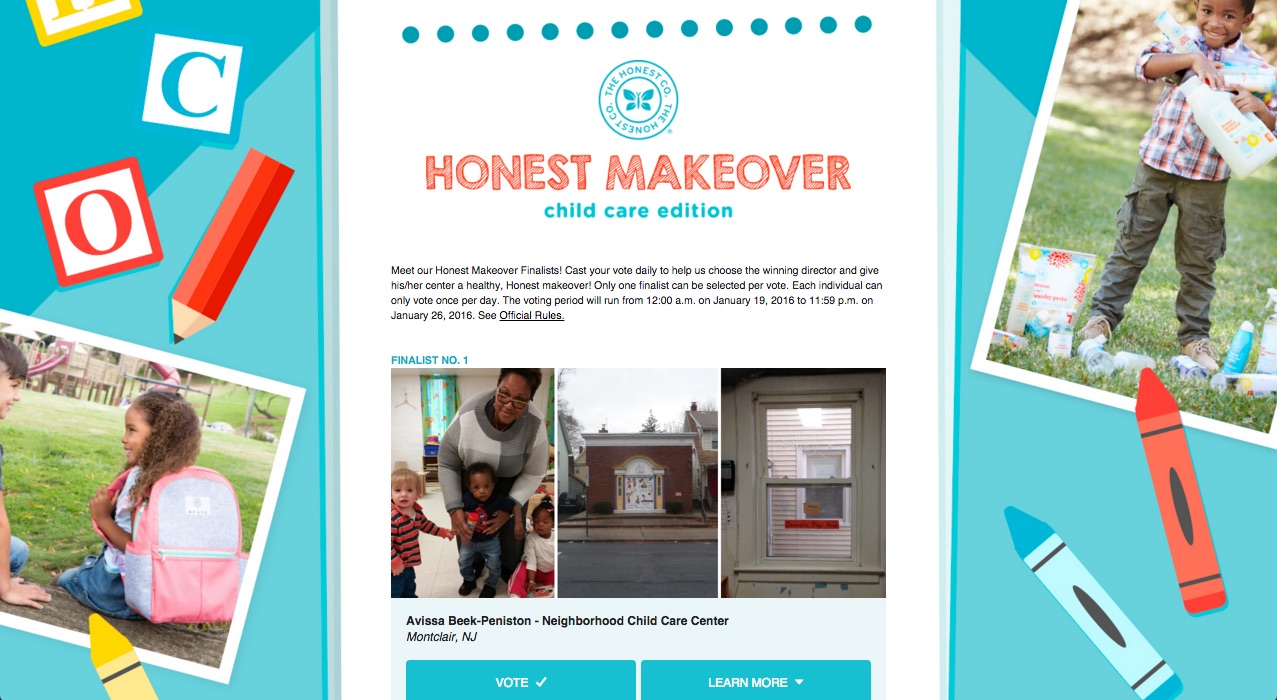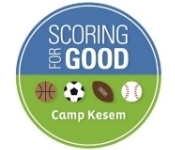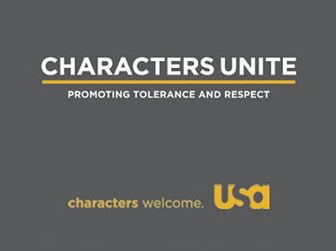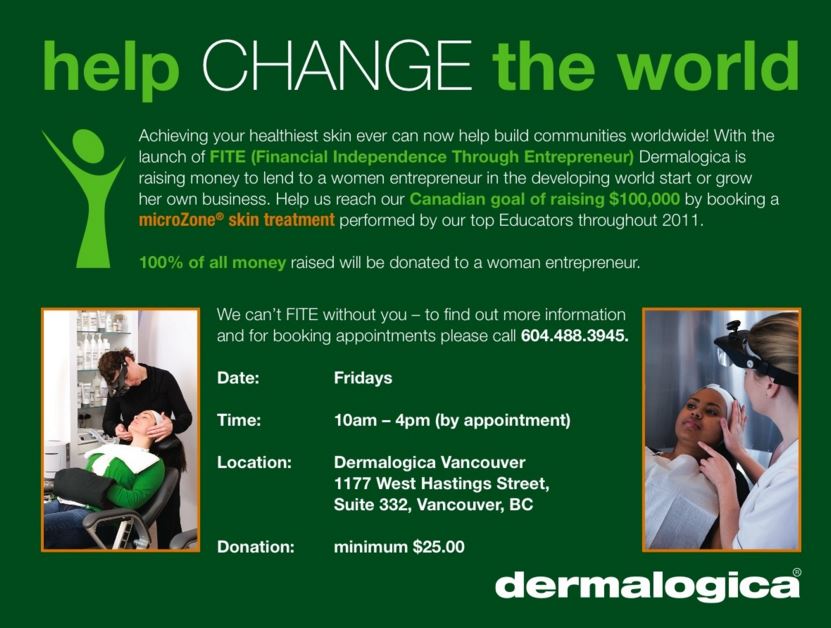 Contact Us
Have something cause related in mind? Let us help.
Phone
(310) 570-5853
Location
El Segundo, CA